Teachers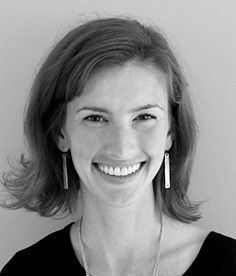 Abby Ritter
Abby Ritter is an E-RYT 200, RYT 500 certified Hatha Yoga teacher and Ayurvedic Health Counselor trained through the Himalayan Institute. Abby believes in the importance of subtle body work, and often incorporates agni sara, aswini mudra and mula bandha into her classes. She enjoys teaching students of any skill level or ability.
Ashvarya Sinha
Ashvarya is a Yoga teacher (RYT 200), astrologer, reiki practitioner, meditation facilitator and healer whose offerings are rooted in the Yogic tradition of the east while immersed in the scientific knowledge of the West. She has been practicing yoga since 2010 and completed her teacher training from SHY in 2022. Owing to her background in Psychology and Performing arts, she is always exploring the mind-body-breath connection.Students can expect - breath work, creative flow, space to find a balance between effort and ease, tapas, alignment, meditation and the occasional giggles. Her philosophy is -'listen to your body, pause and do what feels good.' She fosters an environment where students experience the therapeutic benefits of yoga as well as guided meditation. Besides yoga, Ashvarya loves snuggling with her Siberian husky, tending to her house plants, stargazing, hiking with her partner, and experimenting with Satvic (vegetarian) cooking.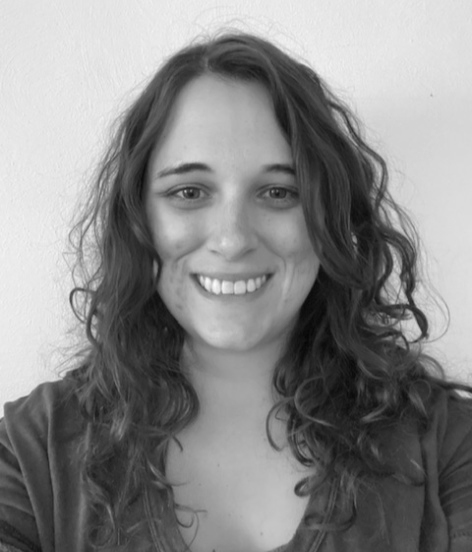 Becky Gilmore
Becky completed her RYT200 training in 2015 at Yoga on the Square in Pittsburgh, and her Aerial Yoga teacher training in 2017 in Chicago. Her trainings were focused on powerful slow flow with attention to alignment, somatics and anatomy. She has moved and taught in multiple states while obtaining her master's degree in occupational therapy. Becky loves exploring holistic health through these two fields, with all the variations and similarities (although with different language) on how we find holistic wellness through movement and the mind-body connection.
Brenda Maser
Brenda Maser enjoys sharing her love of yoga with her students, encouraging them to challenge their bodies, quiet their minds, open their hearts and take the practice of yoga off the mat and into their lives. Brenda, RYT, completed the Schoolhouse Yoga Teacher Training Program and has been an enthusiastic yoga practitioner since 2001. Her hope is that each student will experience the joy and amazing benefits of yoga.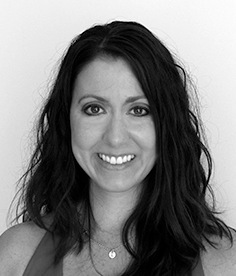 Jamie DeMarco
Jamie DeMarco began practicing yoga in 2007. A former gymnast, she was initially drawn to this practice because of its union of strength, flexibility, and balance. Over the years her love and appreciation of yoga has grown exponentially, with deeper knowledge of not just the physical, but also the mental benefits. Jamie received her Level 1 teacher training through Amazing Yoga in 2014. She then sought out Schoolhouse Yoga in 2015 to receive her 200 hour teacher training. Jamie received her Doctorate in Physical Therapy from the University of Pittsburgh in 2005. She brings a strong anatomical focus to the practice and is knowledgable in modifications for those students suffering injuries. She is currently pursuing her Professional Yoga Therapist certification. Jamie resides in Wexford with her husband and two children.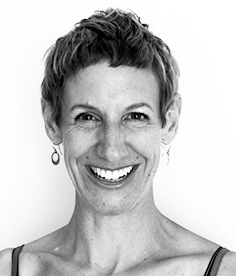 Jennifer Tober
Jennifer Tober received her training through Joanne Vandenhengel/3rd Street Yoga/Schoolhouse Yoga. Jennifer has practiced yoga since 1999, and teaches many forms including Vinyasa Flow, Hatha, Pre-Natal, Mommy and Me, and Meditation. She infuses her teaching with creativity, a quest for beautiful movement, and and inspiration for each student to explore and develop her/his own spiritual and physical practice. Off the mat, Jennifer is a professional actress and the artistic director of Pittsburgh Shakespeare in the Parks. She is a mom of two amazing children, with whom she enjoys many creative and academic endeavors.
Jessica Duffell
My name is Jess, and I've been practicing yoga for about 13 years. When I first found yoga, I treated it as just a workout. I wanted to get into those advanced poses just to say that I could. I would work too hard at it and I stretched too far. Over the years, I've realized that yoga is so much more than keeping our bodies strong and flexible. It's about moving with intention and moving with the breath; being aware of what are bodies are doing and how they're responding; and taking a quiet few minutes or few hours to put the world into perspective.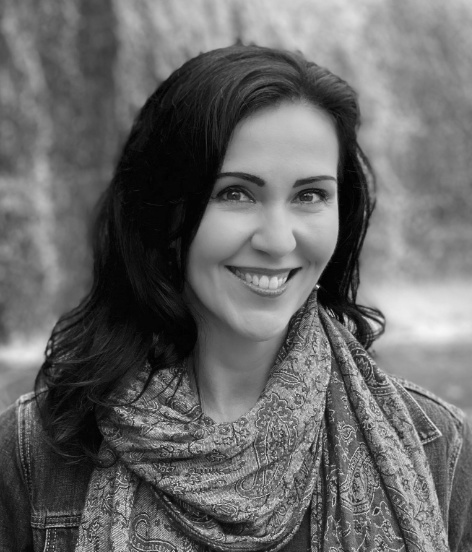 Joni Sturgill
Joni Sturgill is a passionate teacher and student of yoga and mindfulness. She earned the advanced yoga and meditation teaching designation of ERYT-500 from Kripalu, plus she is a licensed professional counselor and studied at the Institute for Integrative Nutrition as well. For 20 years, she has shared insights on mental, emotional and physical wellness to individuals, corporate populations, cancer patients, caregivers, therapists, educators, and students of her training programs. Joni's Plugged into Mindfulness professional development program has been adapted for school districts, counselors, first responders, and medical professionals. She is a member of the Vistage Speaker's Bureau, an Amazon best-selling-author of Heart of All Life, a book of poetry, as well as a proud mother of two sons. Joni can be reached via her website, www.insightwithjoni.com.
Joshua Curtis
I've been teaching yoga in Pittsburgh since completing my 200-hour training in 2018. I teach both gentle restorative classes as well as flowing classes to build strength and sweat. Yoga helps me deal with the obstacles on life's journey and to be a better person for my community. I'm a lifelong student and enjoy learning from the classes I take and the classes I teach.
Laura Kustaborder
Laura Kustaborder (she/her) found yoga in college but really began to deepen her practice when she discovered how it could benefit her physical and mental well-being. She is a forever student who completed her 200 hour teacher training at Schoolhouse Yoga immediately followed by Meditation and Mindfulness teacher training through Insight with Joni. She has over 20 years of experience as a physician assistant and brings to her teaching a passion for anatomy, neuroscience and breath-linked movement. Laura believes yoga is much more than a physical practice and teaches in a way that honors the roots of yoga. You can expect slower paced, accessible classes that incorporate a connection between breath and movement and explore a creative, playful use of props. Laura is passionate about how the body works and how these practices can positively impact our nervous system so that we can better navigate the challenges of life. You can also find Laura rock and ice climbing, cycling or having fun with her dogs Sydney and Franklin. Learn more about Laura at her website www.approachableasana.com.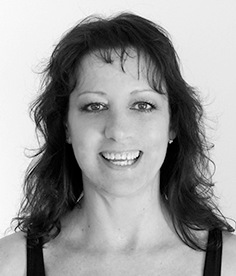 Laurie Held-Ireland
Laurie has a strong background in gymnastics and has competed in triathlons. In 2003, she discovered Schoolhouse Yoga and became inspired to study yoga. She has studied with Manju Jois, Angelique Sneeden, Tim Miller, and Doug Swenson. Laurie completed teacher trainings in Ashtanga yoga with both David Swenson and Tim Miller.
Leslie Wright
Leslie Wright (E-RYT 500) creates stimulating classes that are fun and full of joy. She teaches her students to develop awareness of the structures of their physical bodies through movement, breath, and touch. Students undertake familiar poses as a way of exploring and assessing the state of their tissues. During class, students practice thoughtful exercises which are intended not only to improve their experience of the poses, but also their experience of living in their bodies altogether. Leslie's investigations will often be supported by a practice of self-massage using Yoga Tune Up balls. Teachers of particular inspiration have been Judith Lasater (Relax and Renew); Susi Hately and Doug Keller, who are clear, good-humored teachers of anatomy; Tom Meyers and Jill Miller, who are reverent lovers of fascia; and all of the faculty at the Himalayan Institute.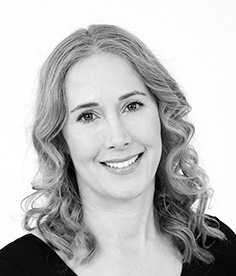 Leta Koontz
Leta Koontz, E-RYT and founder of Schoolhouse Yoga, has been studying yoga since 1998. Leta trained at the Ashtanga Yoga Research Institute in Mysore, India, and has completed her 200 hour certification with the Himalayan Institute and her 500 hour training with Lori Brungard. www.leta.guru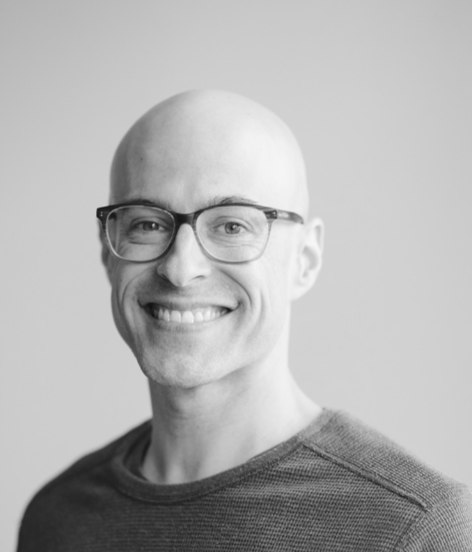 Richard Gartner
Since 2005, Richard Gartner has been fostering a non-dogmatic and compassionate attitude about students' abilities and circumstances in Pittsburgh and beyond. Richard's style is paradoxically both unique and universal. His instructions allow for any student to approach the practice, embracing all levels of experience and ability. This allows for yogis to explore their own unique structure and make every practice their own. His teachings fuse traditional posture and breathwork with contemporary anatomy and bodywork. He draws from many forms of yoga, fascial release, mindfulness techniques, and common sense.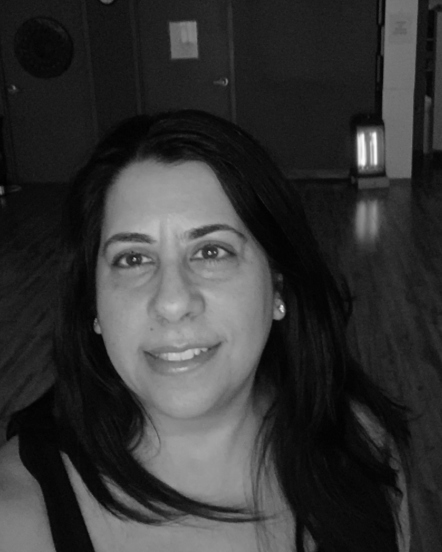 Rose Silfani
After several years of practicing yoga, Rose decided to follow her passion and become a yoga instructor. She enjoys the uplifting energy yoga and leading classes and workshops. She holds a CPR certification and is a 200 hour RYT with Yoga Alliance. One of her favorite poses is balancing half-moon – Ardha Chandrasana. It feels open, expansive and truly uplifting. Her hope is that her classes promote the mantra, "Lokah Samastah Sukhino Bhavantu," meaning "may all beings everywhere be happy and free." When is she off the mat, she enjoys supporting local farmers markets, cooking, long walks in nature and traveling when the opportunity arises.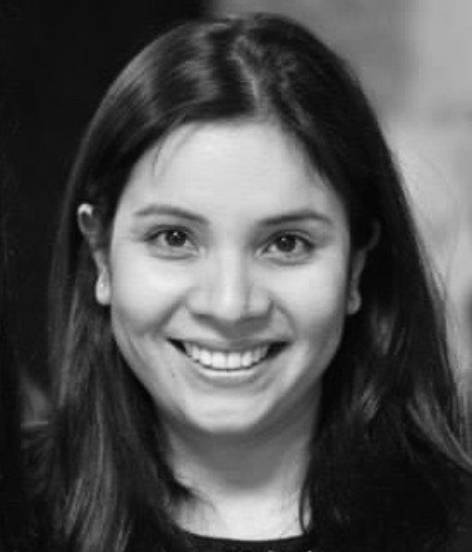 Shikha Pasrija
Yoga, for me, is not just limited to the aspect of physical practice. It is an extraordinary experience and freedom that is gained by observing, understanding, and controlling the modulations of the mind. It is the blossoming of one into a whole being through physical, mental, emotional, and spiritual growth.  My classes generally comprise of gentle mindful movement, yogic breathing through pranayama, chanting, meditation, and yogic wisdom to help raise self-enquiry, self-awareness, self-acceptance, and self-care. You can expect philosophy from Patanjali and other ancient scriptures weaved into the class. The classes are simple, casual, and fit for everybody!  In addition to yoga, Shikha is a Reiki Master, Qigong practitioner, and an Ayurveda enthusiast, who is dedicated to holistic living and healing practices. 
SHY Studios
Bio coming soon!
Stanley Kirsnes
Bio coming soon!